The entrance to infinite possibility,
Ark Ventures.
Specialized in LED design, production, permanent installation, and virtual solution and planning, Ark Ventures combine industry leading products and cutting-edge technology to provide optimal result for the client's need.
Solutions

We craft digital media and dimensional thinking, to create solution leading.

Strategies

We design and engineer bespoke strategy to ensure clients' maximum satisfaction.

Connections

We believe kin communication is the key to a successful collaboration. Meet the right team.
Selected Projects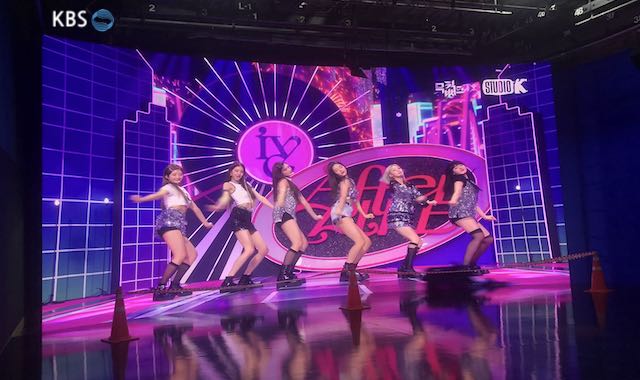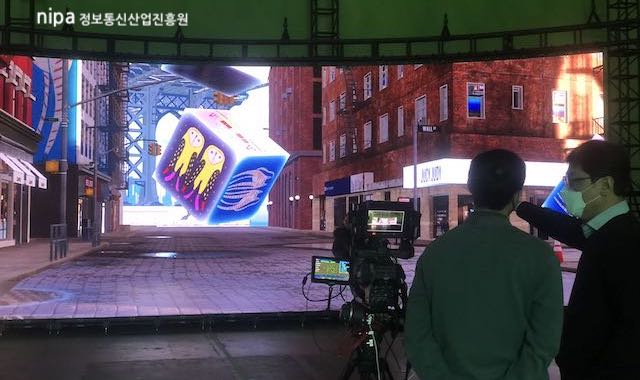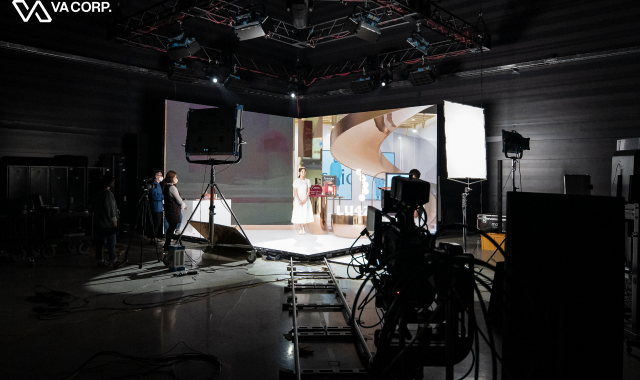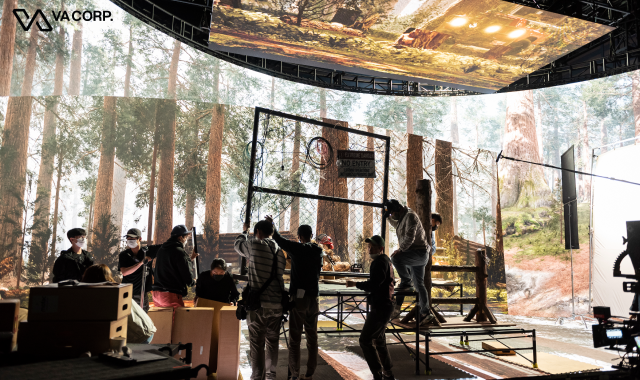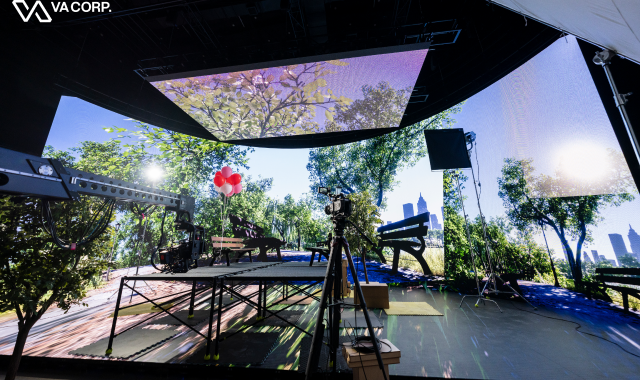 Our Services
Product Supply & Support.

We strive to discover, introduce, and distribute excellent domestic and international products related to LED installation, Virtual production, XR operation, and provides related technology and integrated system solutions.

Reseach & Development

We seek various ideas for technologies required in the rapid developing media industry by utilizing our experience and knowledge gained from various independent or nationally operated development projects.

Content Creation

We do not restrain ourselves in physical installment and related consultation. With the thorough understanding of production know-how, we create exciting content that can blew even the most demanding audience's mind.
Lab for xR studio
To deliver the best xR experience to our clients, we spend tons of hours and efforts to be the forerunner of xR technology. Within these efforts, building our own xR Studio Lab was the quitenssential step. Even now, our techinicians and research team work days and nights at the Lab to prepare content and technology that can reshape the xR/VP landscape.
the Showroom
Arkventures showroom is located at the heart of S.Korea's culture and innovation, Gangnam. From various types of ROE displays to blacktrax tracking system, and more, our clients can see and feel most advanced equipments in xR/VP industry at our showroom.
Visit us, and enjoy the first-hand xR/VP experience you could never had in S.Korea.
Our clients are our partners.
We do not work alone. Close companionship with our partners is the fundamental factors of our success. By combining and allocating our partners' innovative technical solutions in right moment and proper area, we fulfill the great expectations of the fast-changing media industry
Products Partners
Industry leading LED hardware Korean representative of ROE product

Award Winning LED Processor Official Partner

Revolutionary Real-time tracking system Official Distributor of Asia Region

Media server/platform for optimal xR experience Official Partner
Alliance Partners
Comprehensive Video+Audio solution SYUMUNITY GROUP

Integrated Video+Lighting solution S. Korea

Most prominent LED rental & installation S. Korea

Creative LED installation solution U.S.
From the News
16.05.2023

2023 KOBA SHOW

08.2023

Construction of KBS Next-Generation XR Studio

22.06.2023

Completion of NIPA DreamSquare Expansion for Immersive Content Production Infrastructure Setup.

08.2022

Visual Innovation Seminar" organized by Arkventures, Live-labs, and Youngdo B&C Co., Ltd. have been successfully completed.
25.03.2021

ROE Visual Enters Strategic Partnership with ARK Ventures

25.03.2021

ROE Visual for South-Korean XR Stage by NP studio

25.03.2021

ROE Visual selected for VA Corporation's HANAM Studio